Imran Khan's plan to come to Karachi was as hyped as anything that is associated with him but that doesn't mean everyone was equally excited or overjoyed about it. Here are the reactions that people from different segments of society had on his arrival.
Traders
Journalists
Is this deja vu?
How much more creative can I be be with words to make the speech sound fresh and new?!
Students
I have better things to worry about
And some were like this:
Police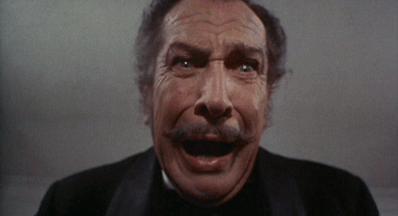 WHAT?!
Fans/Supporters
MY LEADER IS IN TOWN, TOLD YOU CHANGE IS HERE!
OMG IMMY K IS IN TOWN, I'M GONNA DANCE MY WAY TO CHANGE NOW!
Residents of Nine Zero
When will the storm pass?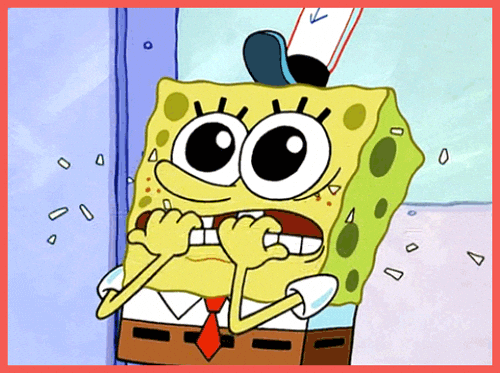 I'll be right back after biting away my fingers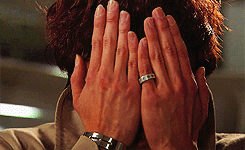 I can't even…
MQM supporters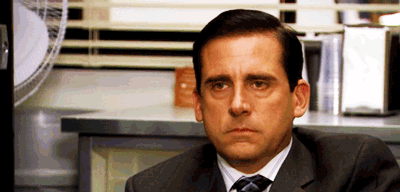 Bhai told us to behave…
…so we welcome you